The Quiet Reader survives entirely on donations, which after nominal webserver and domain fees, go entirely to our writers.
The editors of The Quiet Reader invite you to consider a donation to the Authors's Fund. Your generous support will help us to produce our internationally recognized literary magazine, and to compensate our contributing authors for their work.
Donate $20, and you can sponsor a story or author in an issue. Please indicate in your message if an author inspired your donation.
Donate $250, and you can cover our costs for one issue.
Donate $1000, and you can cover our costs for one year.
Donate $1, and you've still done your part to reward literary art and to lift the spirits of everyone involved with The Quiet Reader.






You are very welcome to make a wire transfer to our online international account with the details below: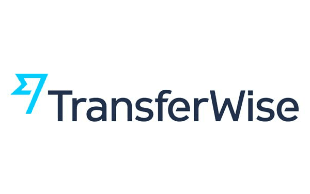 Account holder
Ramon Stoppelenburg
Account number
8310558101
Wire transfer number
026073008
Bank code (SWIFT/BIC)
CMFGUS33
Routing number (ACH or ABA)
026073150
Bank Address
TransferWise
19 W 24th Street
New York 10010
United States
We thank you for your support.